Zephania Lacy Richison and Mary Elizabeth Hume.

This photo was originally labeled as George Washington Richison and Sarah Marade Barrow, but later information has identified it as their son Zephaniah Lacy Richison and his wife Mary Elizabeth Hume.
Photo provided by Vesta Richison Springer and Jack Breedlove.

Roy E. Richison Roy's wife Claudia Colbert Richison Launa Melissa Richison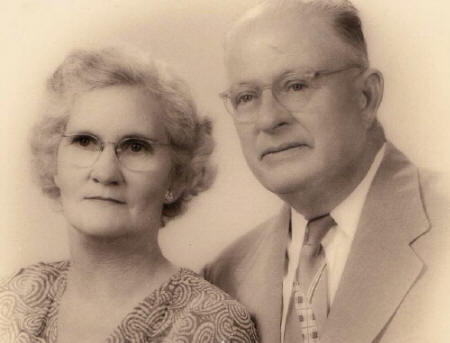 Myrtle Richison Dyer and Arthur Dyer
---
Taken from the "Chennault's Flying Tigers 1941-1945"
Robert A J Dyer
was a career army air corps. Retired as a colonel. Buried in Arlington Cemetery. He flew P-51s in China (Kumming) was one of the first helicopter medevac pilots in the Korean war. Taught at West Point Military Academy. In charge of helicopter ops in Vietnam during a tour there in 1967.
(by Jack Breedlove)
---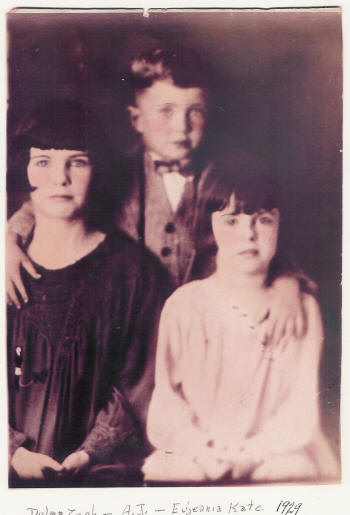 Delma, Robert and Eujeania Dyer in 1929