Gregory Home
Surname List
Name Index

Nancy Kay Gregory

---

159. Nancy Kay GREGORY was born on 2 Jun 1939 in Toledo, Lincoln, Oregon. She died on 29 Mar 2010 in Yuma, Arizona.

Nancy Kay GREGORY and Bob BRYANT had the following children:



| | | |
| --- | --- | --- |
| 247 | i. | Gregory Alan BRYANT. |

Nancy Kay GREGORY and C. Darrel BROWN had the following children:



Nancy Kay GREGORY and George HINSON had the following children: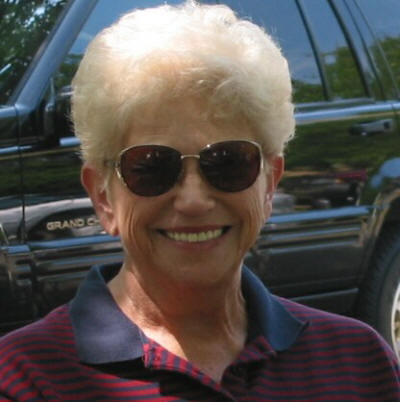 Nancy Kay Gregory

Nancy found the love of her life in her husband of 30 years, Eric Carlson. Nancy retired as the Polk County,Oregon Courthouse Personnel Director and her and Eric became active RVers. They began escaping the Oregon winters to Yuma. They quickly fell in love with the community and began spending more and more time here, eventually becoming year round residents. Nancy and Eric's Foothills home was a central hub for friends to meet and socialize.

Nancy was a talented artist who shared her love of painting with the people of Yuma by founding the Mountain Shadows Artists Association in 1996. She volunteered regularly with Foothills Friends of the Library. A deeply spiritual women, she had a positive outlook on life. Many will remember Nancy for her beautiful paintings. Others will remember her for her volunteer work. And, some, for the jokes she tried to tell, but could not finish because she started laughing so hard. All who have met Nancy will remember her big smile and her compassion for people.